Latest Properties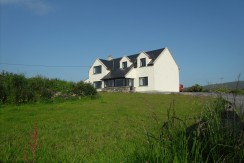 €450 to 900 per week according to season
Holiday Home rental – Orchard Cottage Ballinskelligs
More Details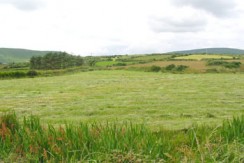 €65,000 O.I.R subject to planning permission - Site
0.75acre site for sale at Dungeagan, Ballinskelligs.
More Details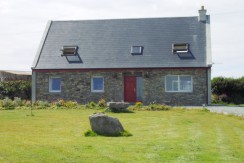 €500 to 950 per week according to season
Holiday Home rental – Sunset  Cottage Ballinskelligs
More Details
South Kerry's Favourite Property Seller
Look at our Latest listed properties and check out the facilities on them, We have already sold more than 5,000 Homes and we are still going at very good pace. We would love you to look into these properties and we hope that you will find something match-able to your needs.